Supplies
Marisa D'Aprano sells top quality paints, brushes and accessories for china painting.

Carousel Colours were originally created by Joyce Berlew in the USA. These paints meet the highest standard in "low lead release" which makes them safe to use on dinnerware when fired to the correct temperature (770-800 C). They are among the finest paints on the market, highly blended to make them "non-grainy" and easy to mix and paint with. Carousel paints can be mixed with the medium you prefer and will always fire up with beautiful colour and shine.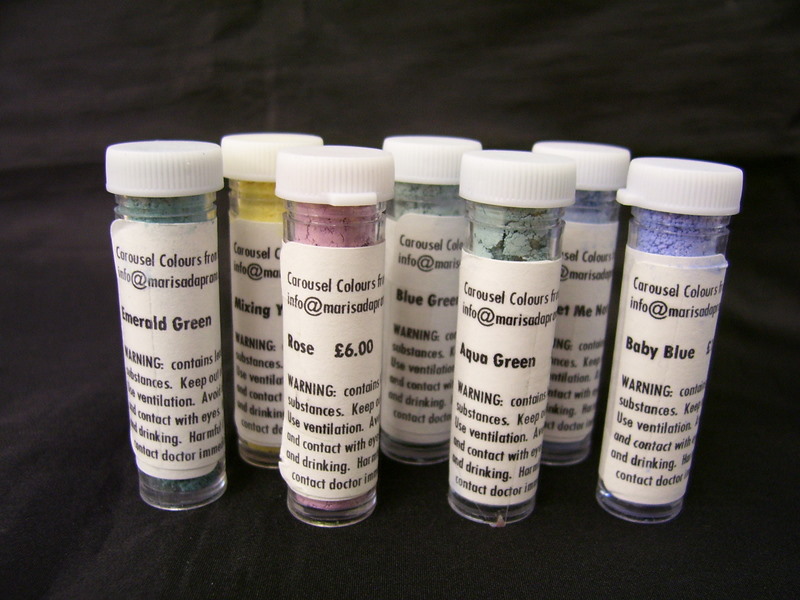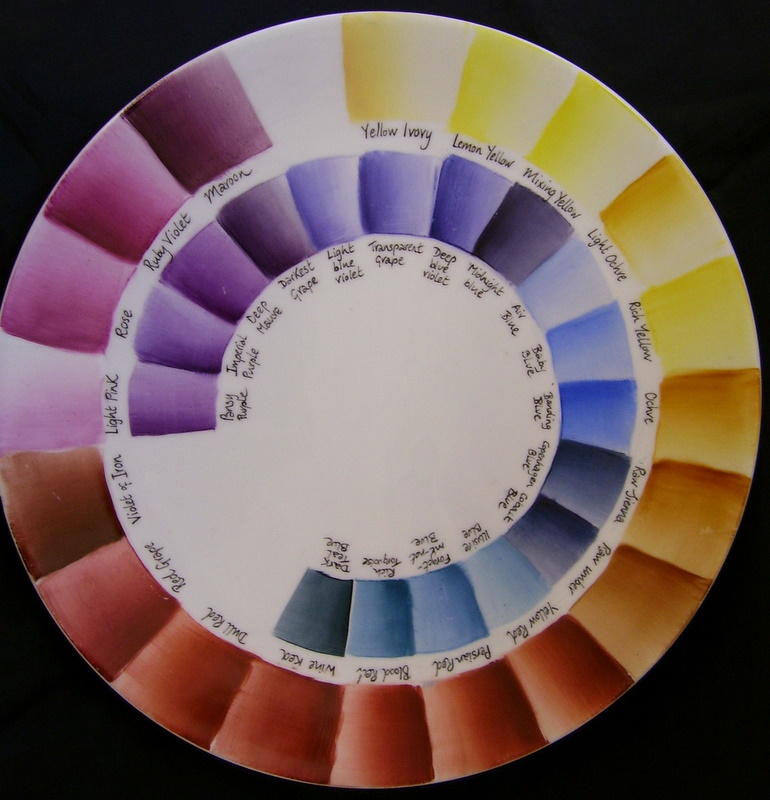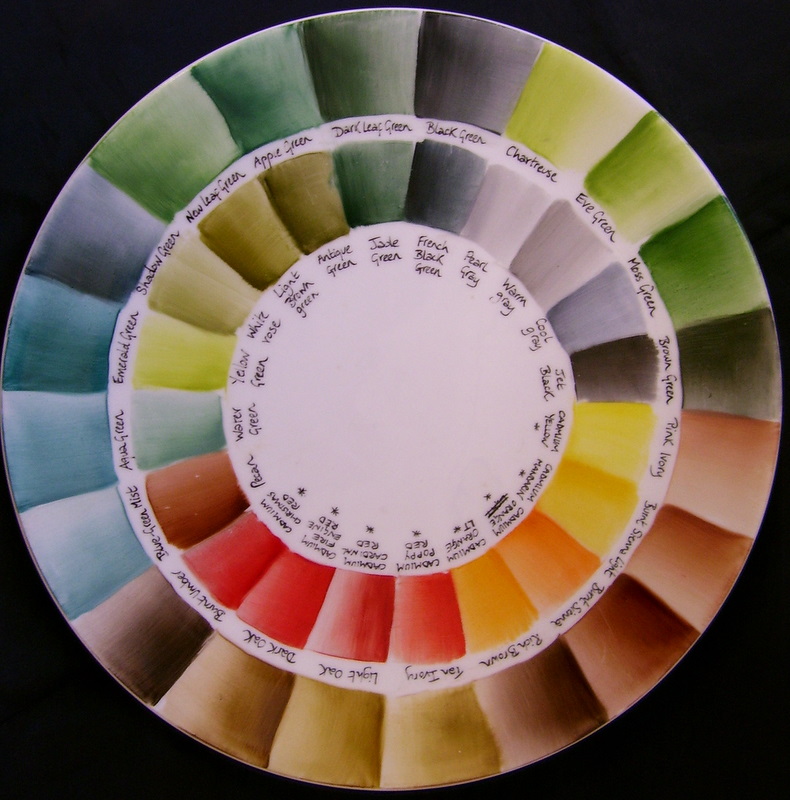 Marisa D'Aprano brushes range from pointers to shaders, including tinters, gilding brushes and cut liners for banding.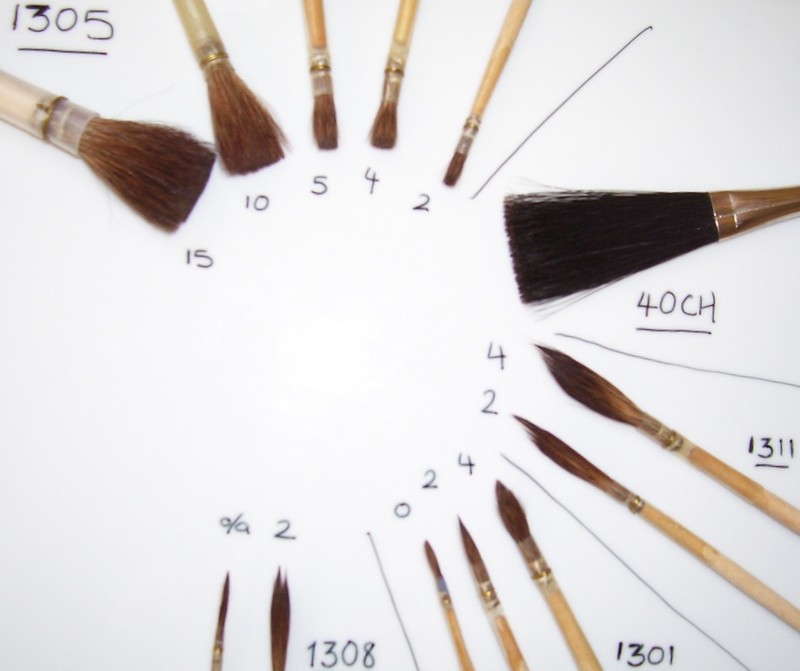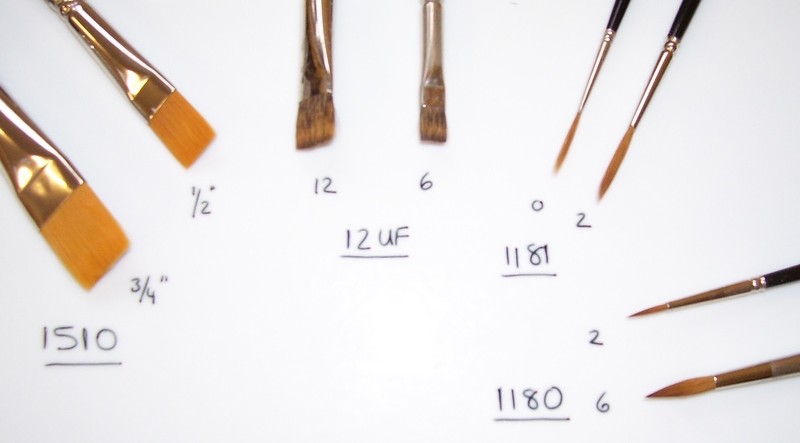 If you would like to purchase any of these items by mail order, please contact me by e-mail with your requirements.